Charity Description:
Every year we take in nearly 1,000 animals including cats, dogs, rabbits, and more. In addition to finding these animals their forever homes, we provide: behavior modification, animal control, affordable spaid and neuter, and pet retention programs
All November and December long, as a part of our Woodfired Fund, Redstone will donate $1.00 from every order of a select "charity name here" item. Please help us support this great cause.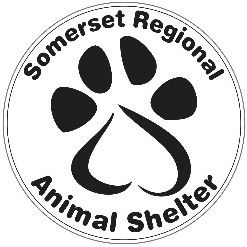 Website: https://srasnj.org/